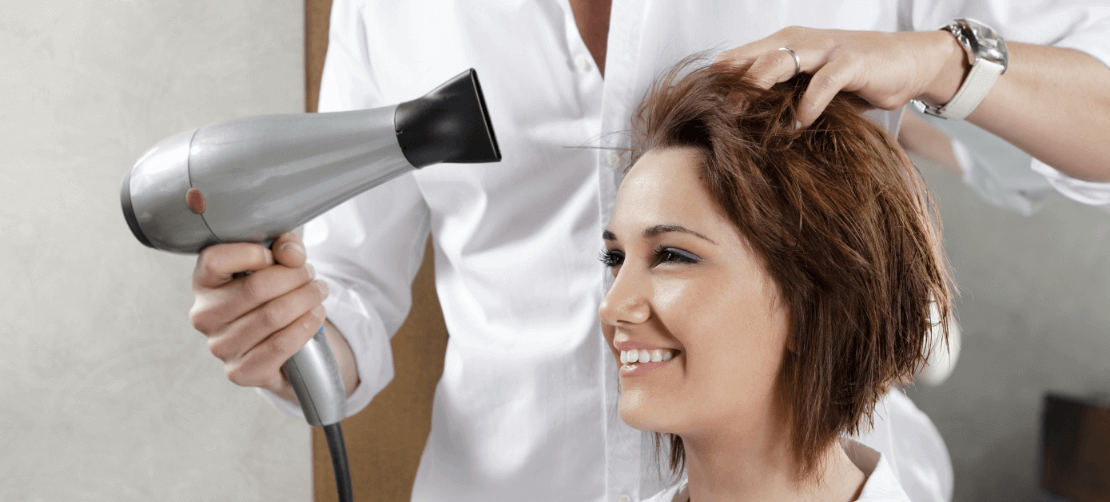 Aveda Mission
Our Mission at AVEDA is to care for the world we live in, from the products we make to the ways in which we give back to society. At AVEDA, we strive to set an example for environmental leadership and responsibility, not just in the world of beauty, but around the world..
Kayaloma Mission & Commitment 
To Inspire World Class IMAGE, Create Raving Fans - and Serve All People with Excellence and Integrity.
To consistently Deliver an Extraordinary Guest Experience that Exceeds Guest Expectations.
Kayaloma Purpose
Our salon and spa staff are continually trained by AVEDA educators in order to provide the highest level of customer service satisfaction, excellence and integrity. To provide Knowledge, Education, and Fashion-forward LOOKS that enhance the Self-Esteem, IMAGE, and Self-Confidence of the Customers we serve.
Excellence
Lorem ipsum dolor sit amet, consectetur adipiscing elit
Integrity
Lorem ipsum dolor sit amet, consectetur adipiscing elit
Service
Lorem ipsum dolor sit amet, consectetur adipiscing elit